Who am I?
Hi my name is Irene Vrbik (see side bar for pronunciation). I teach Statistics and Data Science at the University of British Columbia Okanagan. I began this position in March of 2021.
Prior to this appointment I held a Postdoctoral Fellowship with Natural Sciences and Engineering Research Council of Canada (NSERC) under the supervision of Dr. Jason Loeppky. In collaboration with researchers in the Irving K. Barber School of Arts and Sciences I had some fun exploring methods for detecting response to radiation on Raman spectroscopy data.
Before that I was a post doctoral fellow working with Dr. David Stephens at McGill University in the Department of Mathematics and Statistics. My post-doctoral work focused on the statistical and computational challenges associated with the analysis of genetic data.
I completed my PhD in Statistics at the University of Guelph and was supervised by Dr. Paul McNicholas. The topic of my PhD thesis was model-based classification and clustering with a particular emphasis on non-elliptical distributions. This research included the development of a "Fractionally-Supervised Classification" approach which unites the concepts of unsupervised, semi-supervised, and supervised classification under a single weighted-likelihood framework.
I completed my Masters in Statistics at the University of Guelph under the supervision of Dr. Rob Deardon and co-supervision of Dr. Zeny Feng. In collaboration with Dr. John Braun, my masters thesis involved modelling the spatio-temporal combustion dynamics of fire in a Bayesian framework.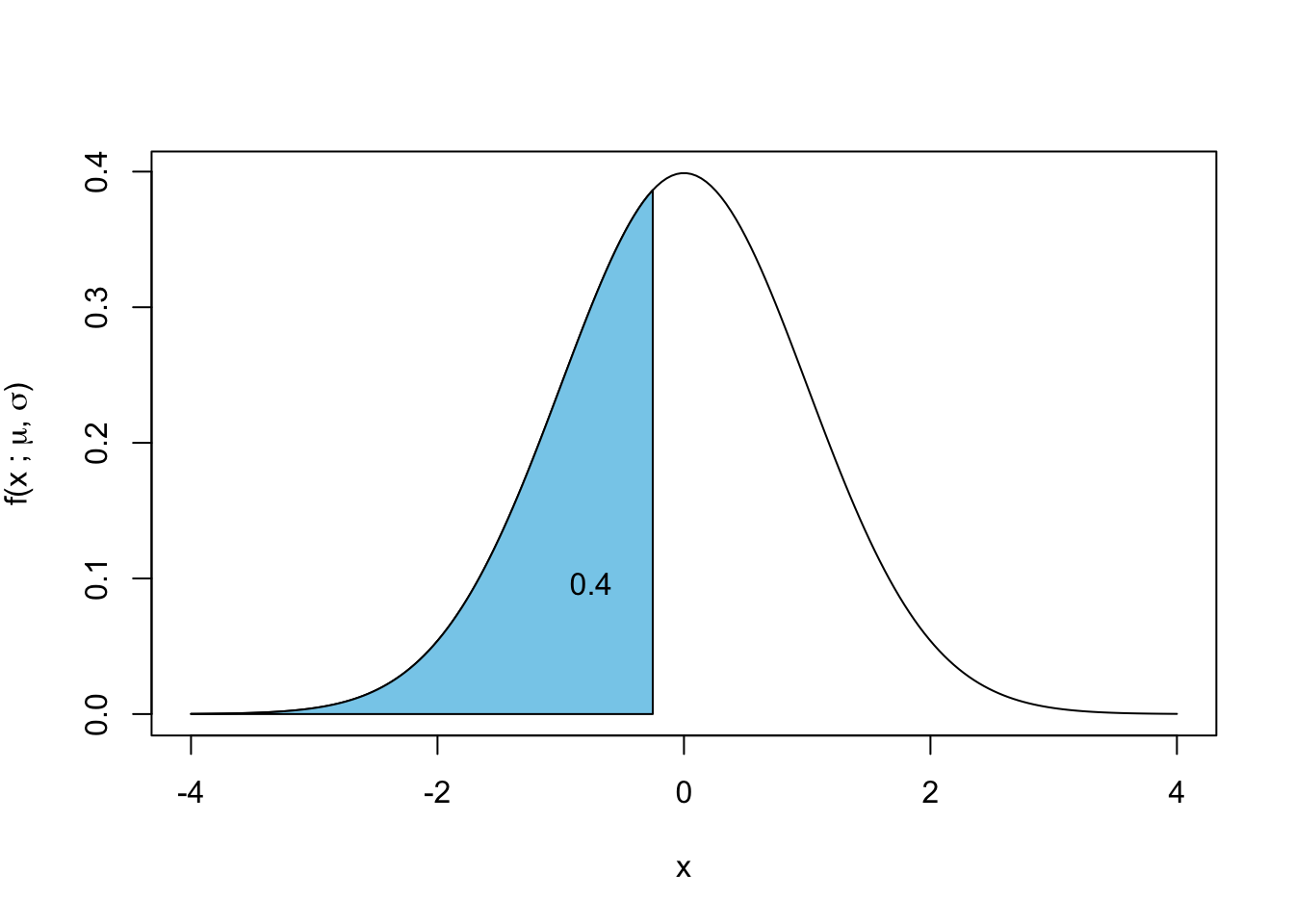 snorm for shaded normal density curve Adapted from code from here. Used in my lab here Description Plots the pdf of the normal distribution with mean equal to mean and standard deviation equal to sd and shades in the area under the curve as determined by q (either a scalar of a vector of length 2) Usage qnorm(p, mean = 0, sd = 1, lower.tail = TRUE, …) q vector of quantiles snorm <- function(q, mean=0, sd=1, rsd=4, lower.
Read more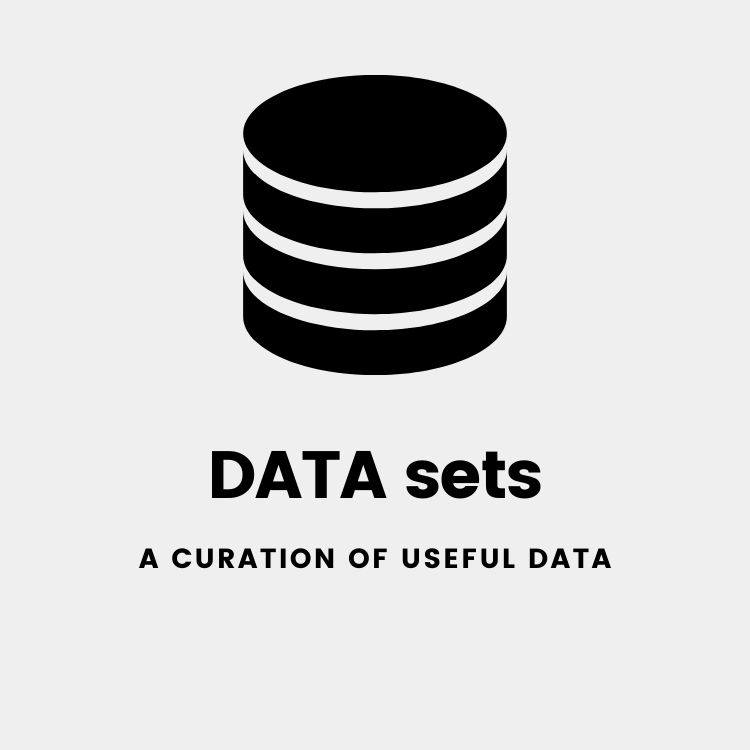 This blog post is meant to curate some open source data that I have used for teaching purposes. All of the datasets listed here are free for download. Students' Academic Performance Dataset found on Kaggle Palmer Penguins: Source, csv file csv without NAs
Read more
Featured categories
Personal (4)
intro stats (3)
combined physics and math (1)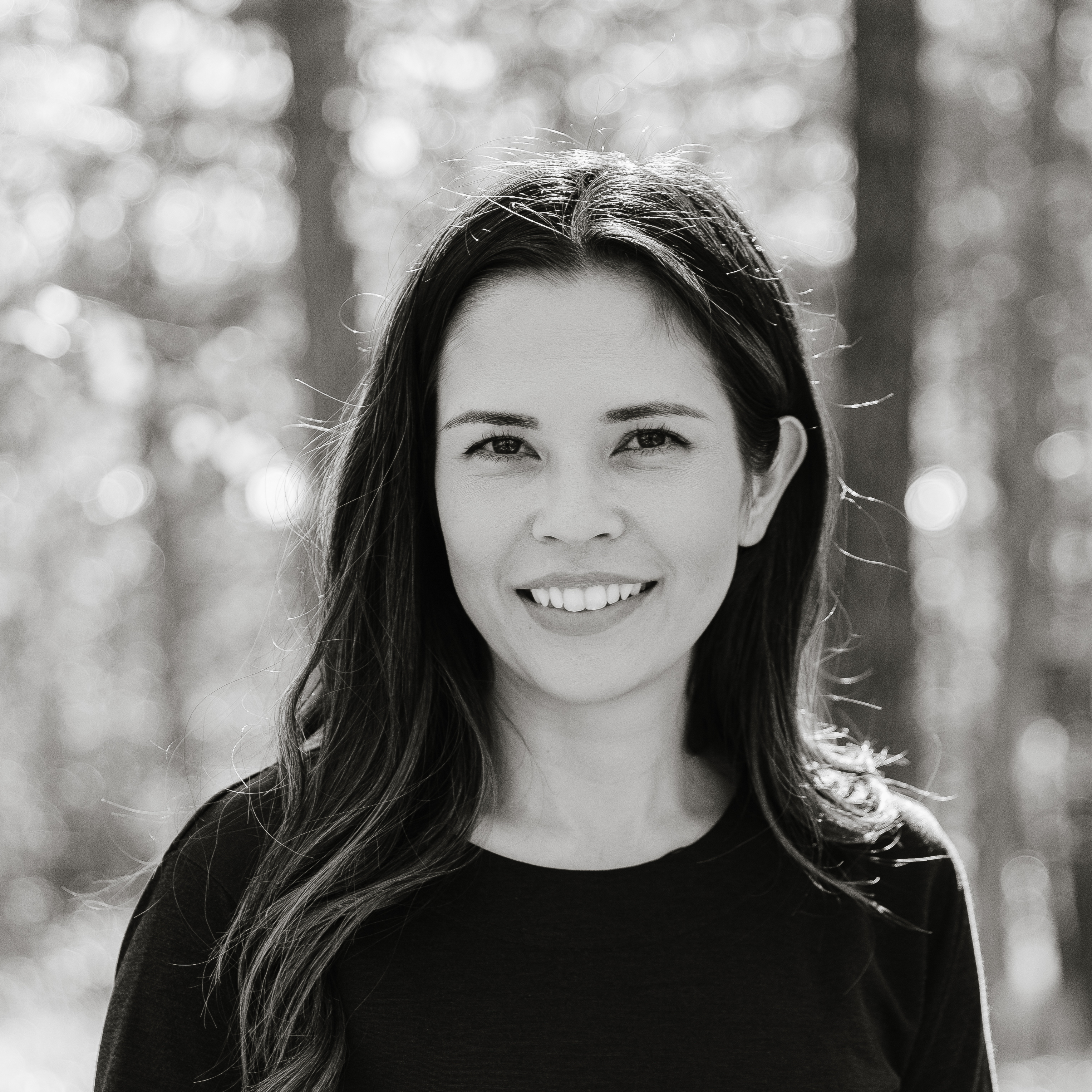 Irene Vrbik
Assistant Professor of Teaching